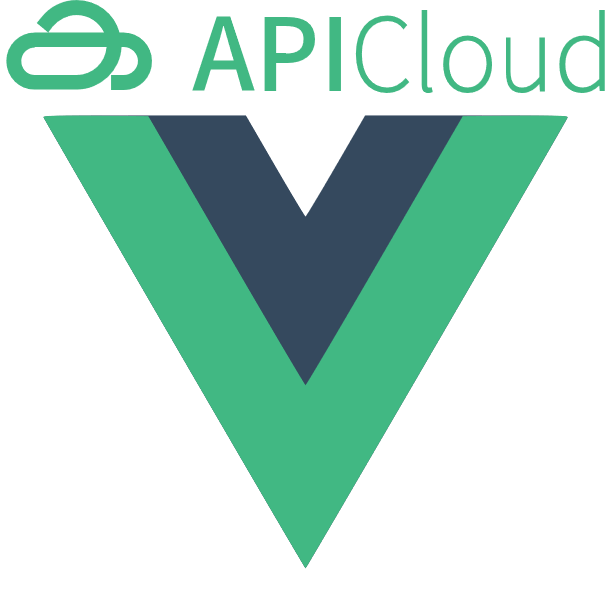 Vue APICloud Quickstart
🚀 the start up of using Vue.js & APICloud to develop mobile applications
NPM can be used
The excellent components and development framework in NPM can be used to improve development efficiency.
Vue driver
Enjoy the development experience of Vue + Vue cli, and use the excellent UI component library or framework of vue.js.
High efficiency
In the early development page, debug mode through browser, debugging later in the mobile terminal device, so that the development efficiency is improved again.